Are you ready to take your coaching and leadership to unprecedented heights?
Unleash the power of your intuition and develop yourself as a coach and leader through our Transformational Presence programs and workshops:
Connecting more powerfully with yourself, the other and the bigger picture.
(Further) develop your intuitive skills.
Anchor your self-awareness on a higher level.
Navigate more smoothly the challenges on your path.
Create a clear focus for yourself.
Experience your own wholeness more fully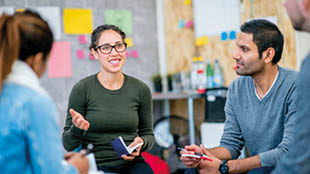 5 half-day Conscious Leadership Program
Transformational Presence Leadership in Action
Activate a higher state of moment-to-moment awareness and learn how to navigate complexity with ease and confidence.
When: 14, 15, 16, 22 and 23 February 2023
Location: Online via Zoom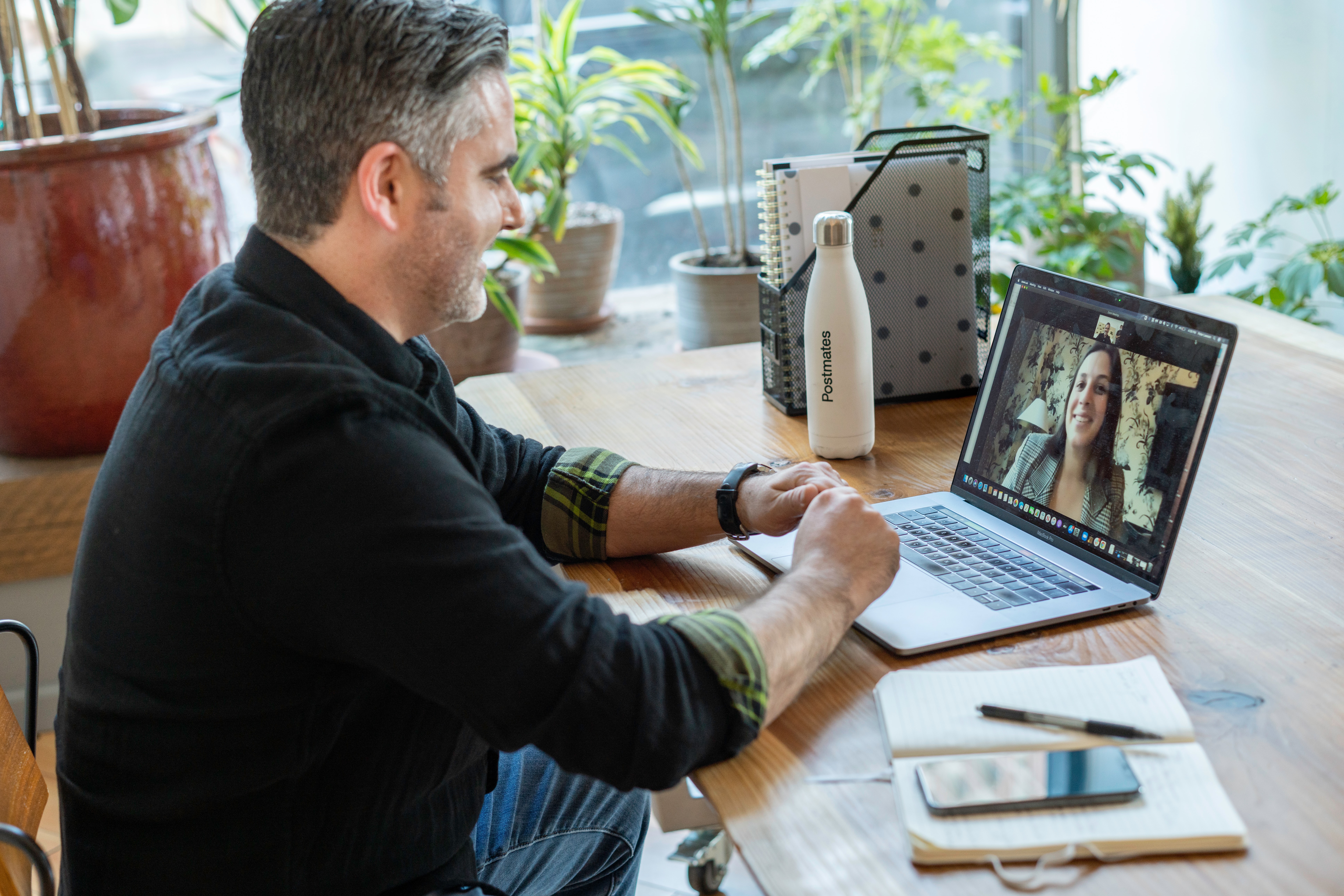 5 half-day Self-Development Program
Full Spectrum Living
Live in honesty and integrity with your own truth and your own rhythm of life, no matter what.
When: 6, 13, 27 May, 10, 24 June 2024- december 2023
Location: Online via Zoom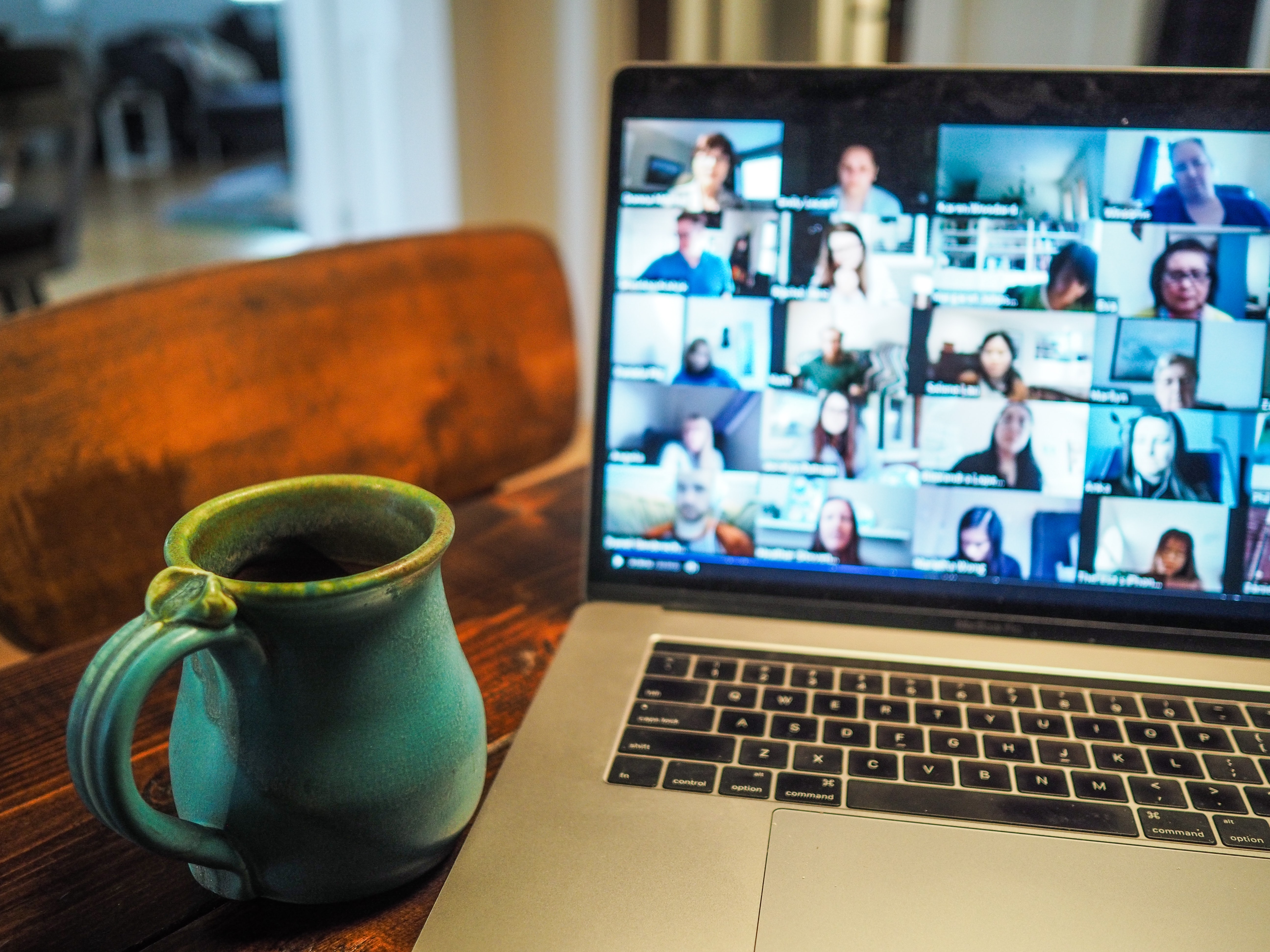 9-Month Intuitive Coaching Program
Transformational Presence Intensive Course
Learn how to coach intuitively based on the approach and tools of Transformational Presence.

When: October 2023 - June 2024
Location: Online via Zoom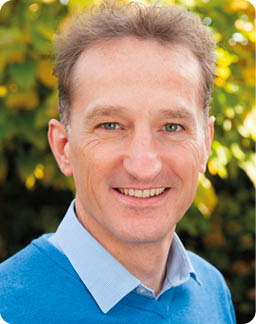 Founder Sander van Eekelen
From an early age, I have always been searching for a kind of 'manual for life'. Since 2012,
I have found that handbook with the approach, language and tools of Transformational Presence. It aligned perfectly with the personal growth I had experienced both in my work and private life (navigating the challenges with our son who has a severe mental disability).
At the core of it is the journey from the mind to the heart and belly, and the integration of these '3 intelligences'. It enables me to live life with a sense of inner peace, joy, and freedom. And with all my love, I gladly pass that on to others.
ShiftsHappen
Every day, big or small (inner) shifts, breakthroughs or transformations occur. They support your forward movement and further personal development. Through training and coaching, we help you become aware of these shifts and develop the skills to create the conditions for these shifts to happen (for yourself and for someone else). All our work is founded in Transformational Presence, an innovative approach to life, leadership and coaching.
Our mission is to create a world that works.


'Sander embodies Transformational Presence. From his own wholeness and inner peace, he lovingly yet assertively invites exploration, discovery, and courageous action. And that creates a beautiful shift, a shift towards deeper awareness, learning, and growth.'
- Liesbet Peeters - Transformational Leader and Mentor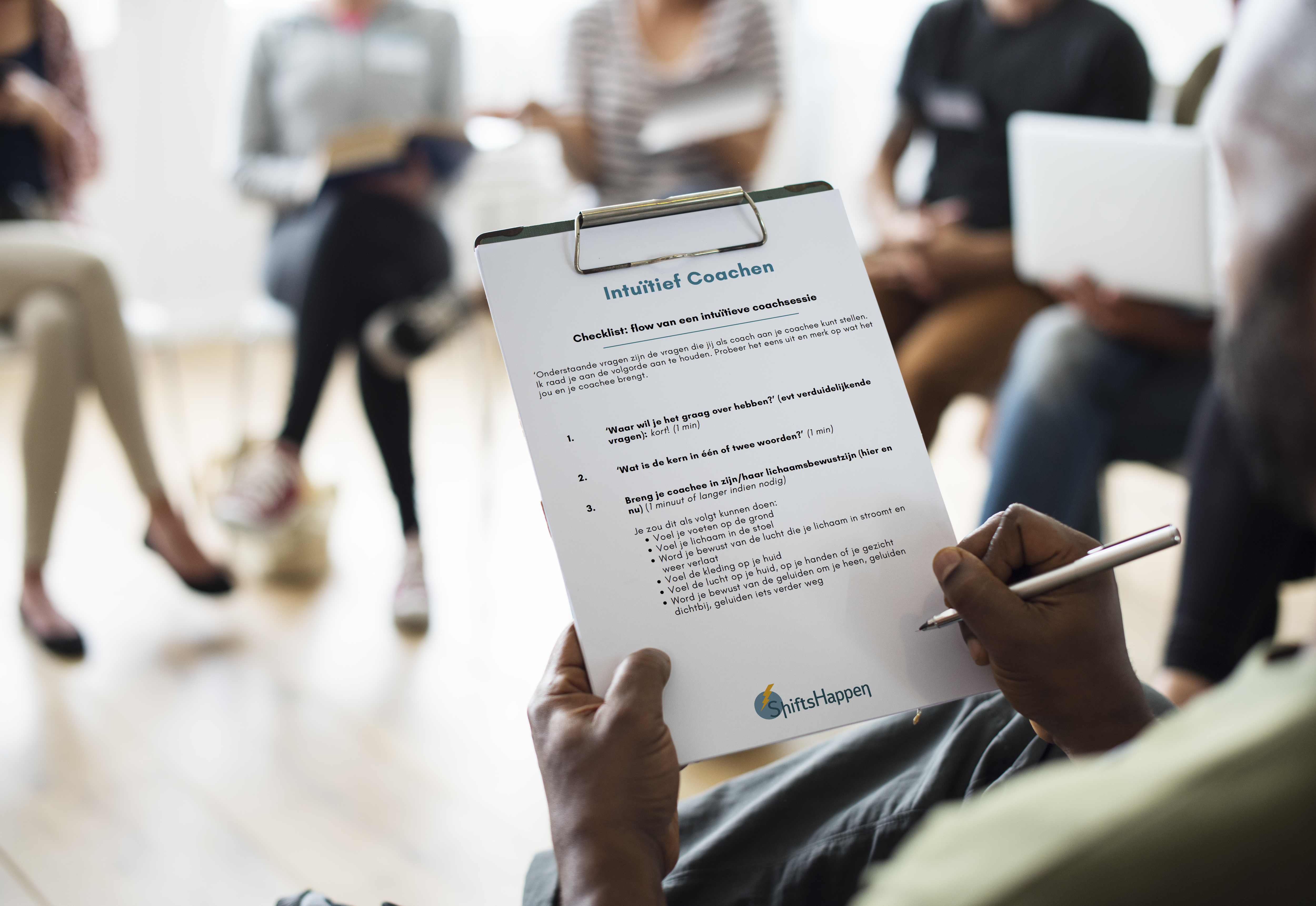 Intuitive coaching
Download your free checklist now!
Discover the essence of intuitive coaching. Learn to bring about breakthroughs and shifts and have a lasting effect in the lives of your coachees.
Step into the world of Intuitive Coaching and register now to receive the exclusive checklist. This journey will redefine your coaching practice forever. Are you ready to discover and release your potential as an Intuitive Coach and contribute to a world that works (even) better?
Receive the free checklist and step into the future of coaching - the future of Transformational Presence!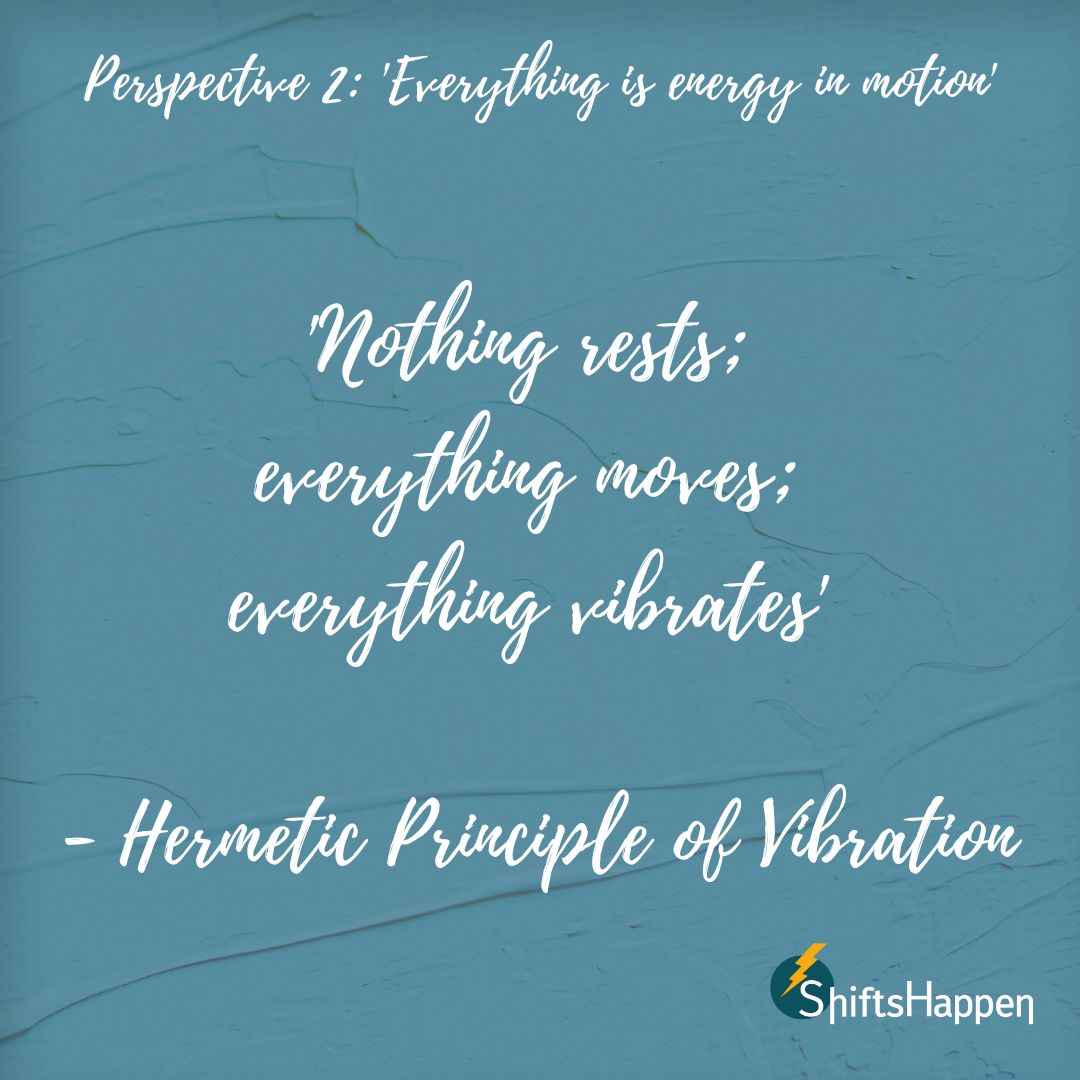 The second perspective that can support you in living "the good life" (see the blog from August 27, 2023) is to view everything as energy in motion. ...
Read more >>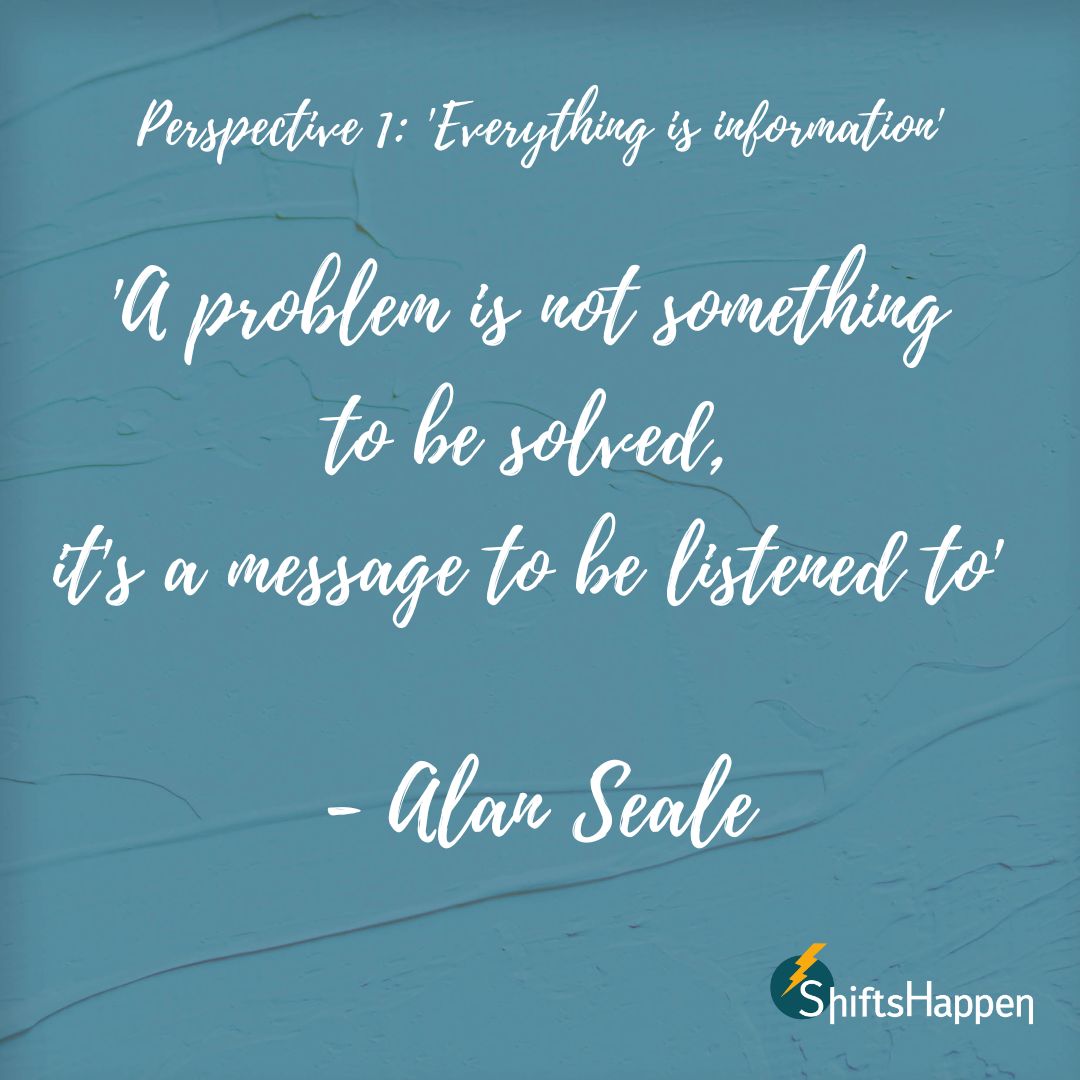 The 1st perspective: everything is information If you view everything happening in your life as 'information,' you let go of the struggle in your life. ...
Read more >>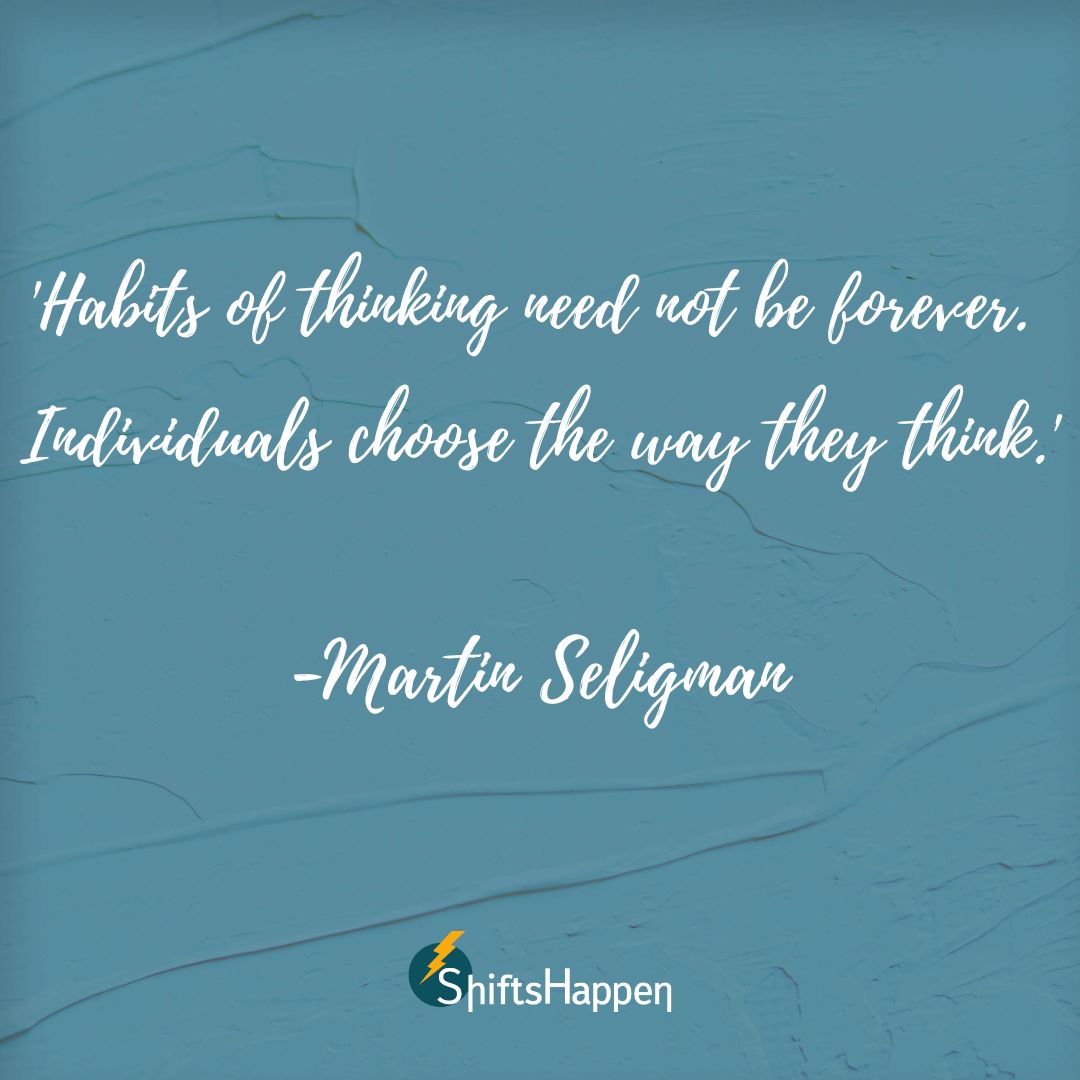 This summer, in a rare deviation from a two-decade-long pattern, allowed Maartje and me to vacation outside the customary peak season. The initial two weeks after our return engaged me in coaching com...
Read more >>
Bi-weekly 'Thought for the Week' in your inbox?