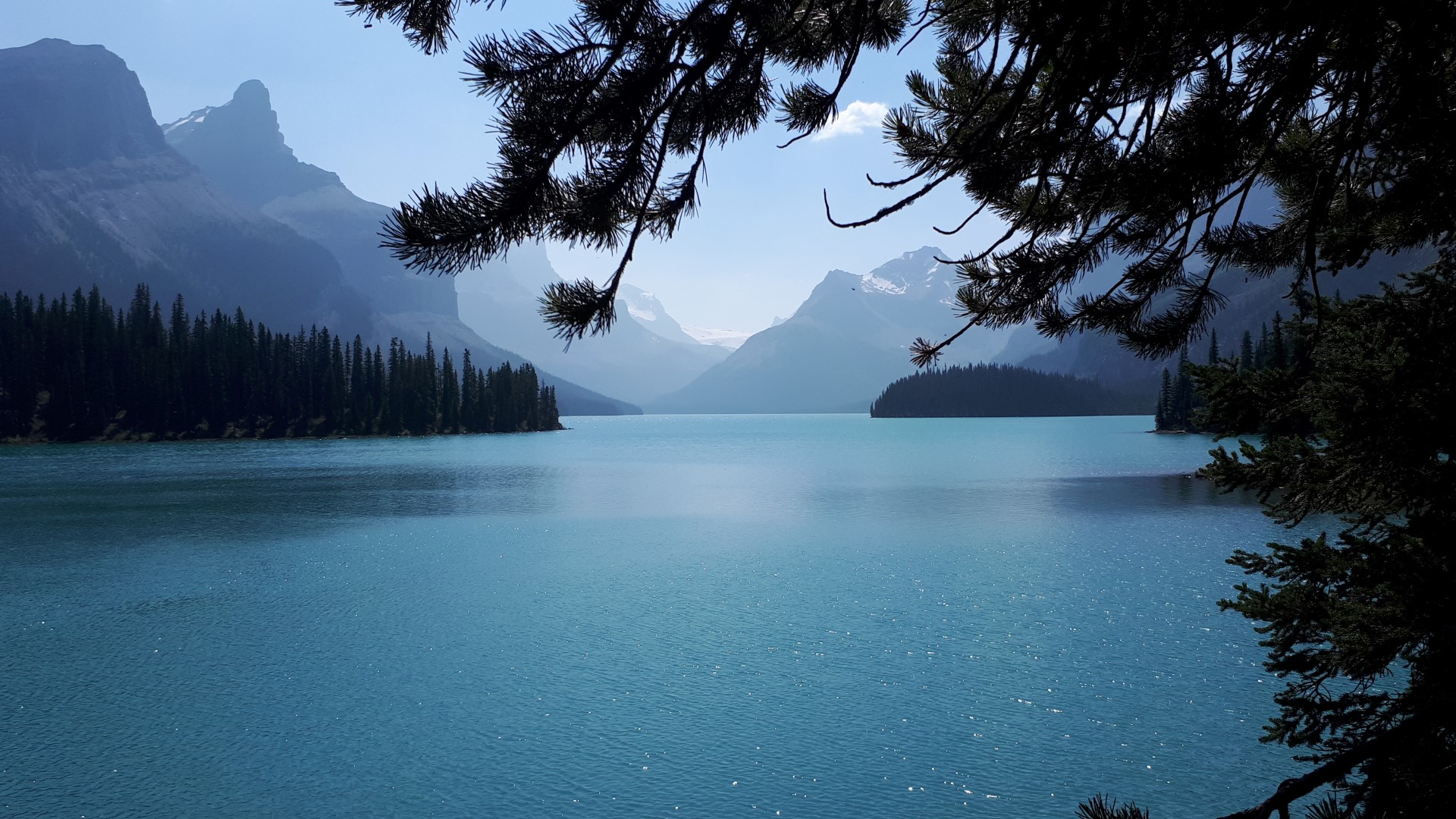 Transformational Presence, an intuitive way of coaching
Start: 18, 19, 20 October 2023
each day 14.00 pm - 19.00 pm CET
Duration: 8 months (16 bi-weekly sessions on Wednesdays 15.00 pm - 17.30 pm CET)
Program fee: € 1.995,00 ex VAT
(if you're a TP graduate and want to re-enroll use the code 'TP Graduate' to receive a 50% reduction)
Discover the power of Transformational Presence
Learn how to coach intuitively with ease and confidence
Go beyond the story, straight to the essence
Coach from a place of inner peace and trust
Click here for a full overview of all sessions
(content, dates, and times)
Transformational Presence supports you in a more open, curious approach to life. You approach life from a rock-solid confidence in yourself and in life. From a deep inner peace you contribute to something larger than you. It's not so much about you anymore, but things happen through you.
Through Transformational Presence you not only teach yourself that open and exploratory attitude, it also provides you with simple and powerful coaching tools that really impact your coachee. By experiencing the various exercises, profound self-insights arise. With Transformational Presence (the term actually tells the whole story) you create the conditions, by your way of being present in the present moment, to enable inner shifts that can set your coachee free.

The Transformational Presence Intensive Course (TPIC) Intuitive Coaching Online Program offers you the opportunity to fully deepen and integrate your skills and become proficient in Transformational Presence Coaching.
Participants are time and again surprised how 'fast', 'profound', 'powerful' and 'simple' the different methods lead to lasting results.
Effective and impactful coaching in today's world requires new methods and a greater capacity for awareness and perception. Transformational Presence gives you a cohesive set of simple and powerful coaching exercises and techniques to take your coaching to the next level.
Program
PART 1: THE FOUNDATION (3 HALF DAYS)
Introduction to Transformational Presence: Guiding Principles and Core Fundamentals
The 3 Fundamental Questions
The Four Levels of Engagement
The Vertical and Horizontal Orientation to Life and Leadership
Coaching with the 3 Intelligences
PART 2: WHOLE-MIND THINKING AND WHOLE-BEING AWARENESS (DEEPENING SESSIONS: 5 X 2,5 HOURS)
Expanding Your Sensory Perceptive Capacities
Coaching with Geometric Forms
Time and Space Sensing
Coaching with Polarities in a Situation
Developing Your Intuitive Skills in Your Work and Life
PART 3: DIALOGUE AND DEEP LISTENING (DEEPENING SESSIONS: 7 X 2,5 HOURS)
Letting Go
The partnership between Soul and Ego
The Enlightened Dialogue
Deep Listening
PART 4: THE HUMAN ENERGYSYSTEM AND CREATING NEW REALITIES
(DEEPENING SESSIONS 4 X 2,5 HOURS)
The Human Energysystem
Coaching with the chakras
Your Future Self
Embodying Your Vision
PART 5: INTEGRATION AND CLOSURE
(1 X 3 HOURS)
Review of all the tools
Integration: coaching with the Potential Based Approach
Resources after the program
RESOURCES DURING THE PROGRAM:
Coaching circle: practice coaching sessions with other participants
Online Learningcenter:

recordings of all in-depth sessions: listen back at your leisure
all exercises and coaching techniques are fully written out (pdf)

Q&A during all sessions
Results
Intuitive Coaching based on Transformational Presence takes you straight to the core, supports you to identify the unfolding potential, and then invites you into a partnership with that potential. In this way, you help your coachee to discover a clear path forward on which he/she can take important steps with clarity and confidence.
You may expect the following effects:
As a coach, you have further strengthened your self-awareness, perceive more broadly, and have experienced what it takes to be able to partner with whatever presents itself
As a coach, you are more receptive to new information and able to guide your coachee to a receptive, more input-oriented attitude
You can sense and perceive beyond the familiar and obvious and invite your coachee to do the same
You help your coachee in the present moment to be able to understand what is happening at different levels in different situations and circumstances
You are able to let your coachee (further) develop the ability to take on opportunities and challenges with clarity and confidence
You've honed your own ability to sense action and movement forward as well as when it's time to take a step back and let things unfold on their own
You coach from the realization that everything is interconnected
You are able to successfully apply a large number of very practical and in-depth coaching techniques
You have made a personal development journey and experience more inner peace, joy, and freedom. As a person and as a coach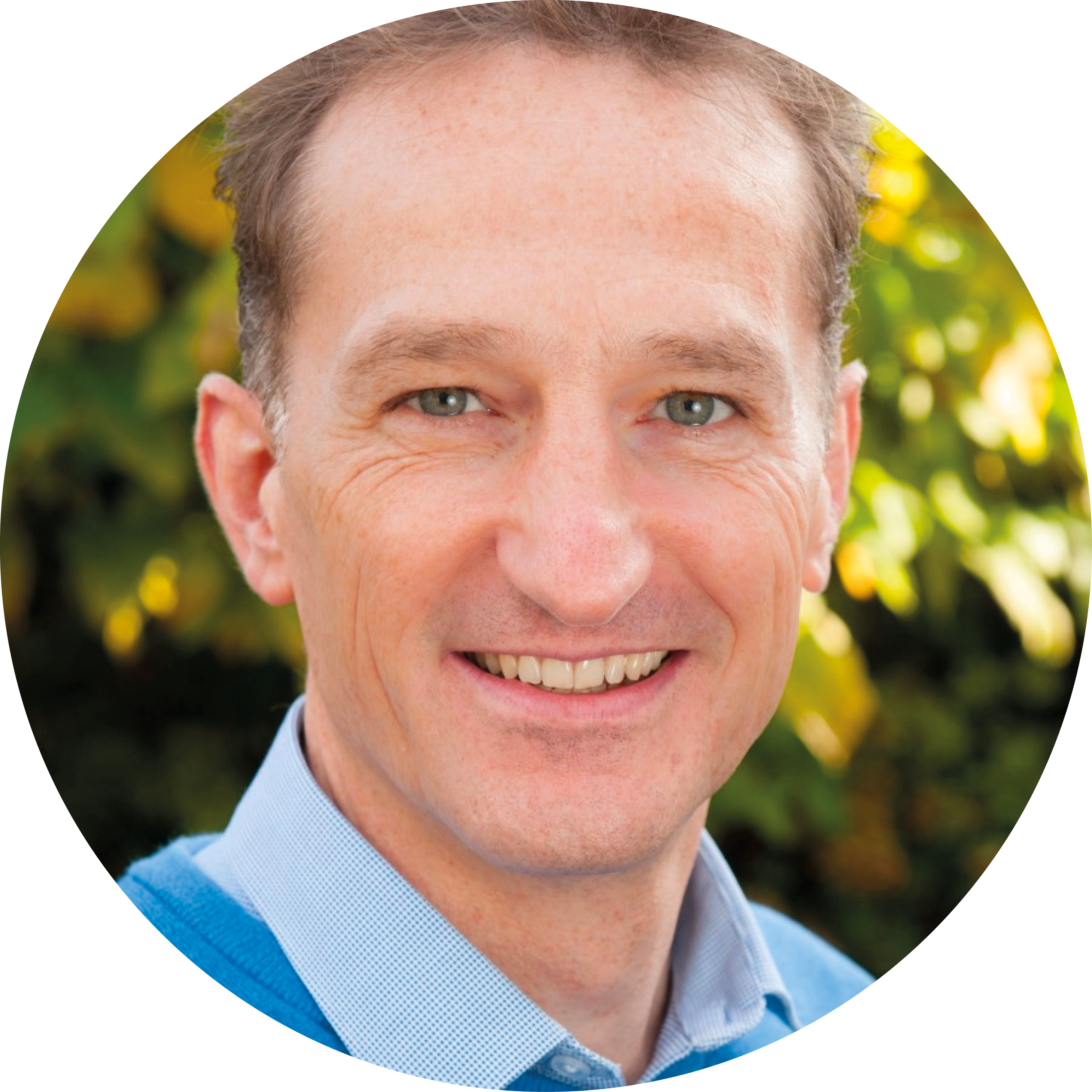 The Transformational Presence Intensive Course (TPIC): Intuitive Coaching Online Year-program is facilitated by Sander van Eekelen CTPC. The program is fully based on the original TPLC-curriculum, created by Alan Seale. More than 1000 professionals from 35 countries have graduated from this program with great enthusiasm.
Sander is a Certified Transformational Presence Coach and Program Leader and is personally mentored by founder Alan Seale to facilitate this program.
After this program?
After this program several options are offered:
Transformational Presence Leadership in Action: increase your capacities as a leader and learn how to apply the Transformational Presence approach and tools in (personal) leadership and leadership in organizations

Full Spectrum Living:

: deepen the integration of Transformational Presence in your whole life and experience life to the fullest

Soul Mission / Life Vision:

: discover your Soul Mission statement (6 words or less) as a clear inner compass and guide and create your Life Vision accordingly (Program hosted by Greater Good Leadership)
Experiences
"Sander is a wonderful teacher. He truly embodies Transformational Presence in the way he facilitates learning.
He has a great ability to explain the concepts, demonstrate the tools in coaching and respond to the needs and questions of a diverse group of learners.
His holistic approach combined with his kindness, calmness and joyfulness as well as his openness to all of us in the group and our different experiences made the training a truly transformational learning journey for me.
I am very grateful to Sander for this experience."
Anna-Lena Claeys-Kulik,
Deputy Director for Policy Coordination & Foresight / Coach, Brussels, Belgium
"Varied program with an appropriate amount of theory as a foundation and various exercises.
Sander provides the right balance. In between the sessions,
you are encouraged to practice with each other and experience more depth.
Sander brings all this in an accessible, calm, and inspiring way".
Saskia Mattern,
Teammanager / career-coach
Go for it!
There are still some spots left for the upcoming start in October.