The Powerful Heart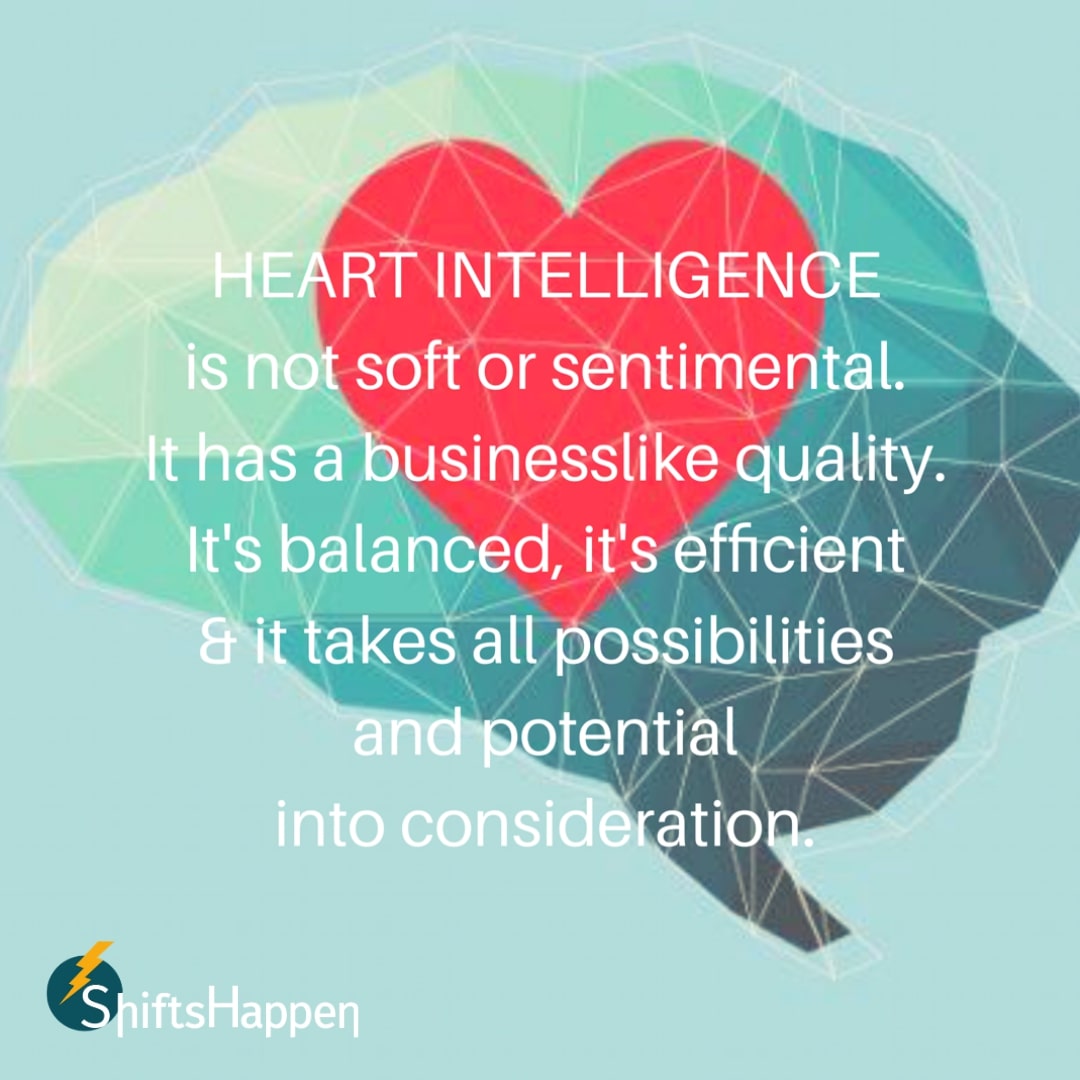 A few days ago, I wrote a short piece on LinkedIn, about listening with our hearts: https://bit.ly/3lgVFpO

This writing prompted me to reflect further on the power of our hearts and heart-centred presence, and to re-read a piece I wrote four years ago entitled 'The Powerful Heart'.
This written piece was born from a beautiful coaching session that I had back in 2016, with Alan Seale. I share the piece today with you, along with an audio meditation exercise that I developed from the written words. In the meditation exercise, I invite you to meet and connect with your own Powerful Heart and to experience your courage, kindness, wisdom and the love that is present in you as a strong and creative force.
I hope you enjoy the written words. And if you decide to follow the audio exercise, I would love to hear what you experience. Please let me know!
The Powerful Heart
Jo Boniszewski. May 2016
Imagine living and working in a world where The Powerful Heart is engaged and tangibly present day to day and throughout our lives.
Braveheart
The Powerful Heart is a brave heart. It has the courage to give others freedom and responsibility to take decisions and to act. It has the courage to show up and be authentic. The courage to be honest, and to make mistakes and learn from them, publicly.
Open hearted
A Powerful Heart is open and vulnerable, feels pain and sorrow and fear. And despite all that, is strong enough to stay kind and generous, and do what needs to be done.
My heart is in this
The Powerful Heart is full of Love. And I don't mean the romantic, cute puppy type of Love. I mean Love, a determined force. A force that can break through barriers. Igniting and lighting up people and projects. It's the energy that shouts out, YES! My heart is in this!!!
Right to the heart of the matter
A Powerful Heart is wise. Has answers. In this complex world, it gets right to the heart of the matter, with focus, ease and simplicity. The brain gives the heart it's sight, but the heart gives the brain it's vision.
A Powerful Heart can take us as individuals, groups, organisations and society to the next level. Working in partnership with the amazing mind that can think, plan and organise. The heart can expand our skills to sensing and responding quickly, working with our future, as it emerges.
You can find Powerful Heart Audio Meditation Exercise here!