Seven Perspectives for Life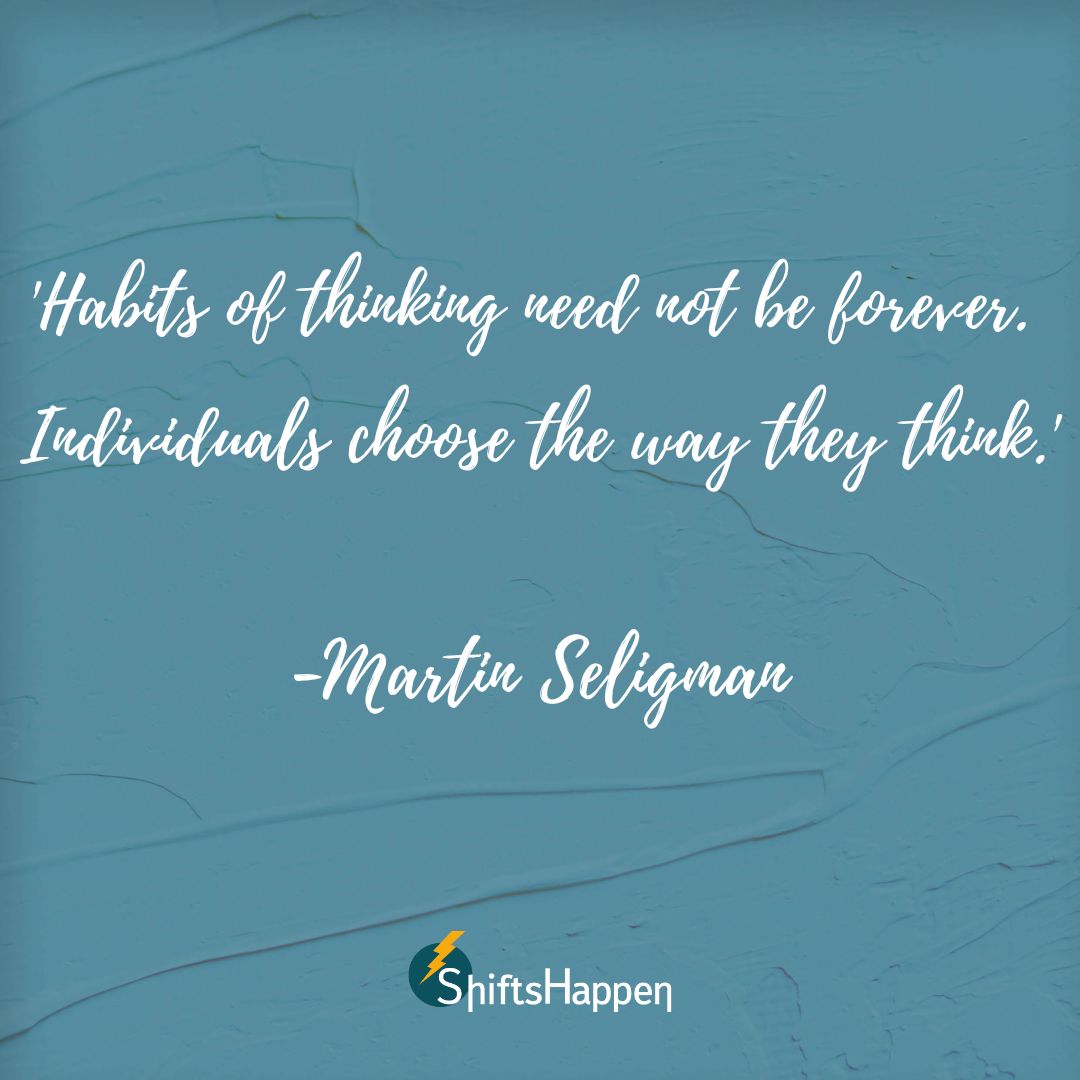 This summer, in a rare deviation from a two-decade-long pattern, allowed Maartje and me to vacation outside the customary peak season. The initial two weeks after our return engaged me in coaching commitments and professional meetings. Subsequently, my calendar was empty for three weeks. This respite had been eagerly anticipated, albeit covertly—an interval tailor-made for tending to matters that often do not get enough attention in the hustle and bustle of everyday life.
This sequence—comprising a leisurely vacation period, a gradual reintegration into the work routine, and an ensuing block of unobstructed time—facilitated a substantial surge in productivity. Among the longstanding items on my agenda was translating my book on Intuitive Coaching into English—a task I undertook with immense pleasure. Beyond its focal point on intuitive coaching, this work also describes the art of living a life steeped in inner calmness, joy, and fulfillment, anchored firmly in the approach and principles of Transformational Presence.
The contemplation of, and commitment to, the pursuit of 'the good life' trace their lineage to antiquity, with figures like Socrates laying the foundational groundwork. Contemporary scholarship in the domain of happiness and well-being, chiefly led by the American psychologist Martin Seligman, points to those who seek personal growth as recipients of a unique brand of felicity called 'the good life.' Empirical evidence underscores the profound impact of continuous learning and personal development on one's overall happiness and well-being. Simultaneously, it is discerned that those who engage in perpetual learning enjoy superior mental and physical health.
Immersing myself once more in the depths of the text yielded an intriguing paradox—I rose to a point from which I could overlook the entire landscape with newfound clarity. This revelation disclosed seven interconnected perspectives that constitute the foundation of my insights. These seven lenses offer divergent vantage points from which to survey oneself and life's experiences, inviting individuals to go beyond their customary response patterns. Importantly, you can apply them anytime; they help you navigate smoothly whatever life presents you, ultimately contributing to heightened well-being and happiness.
Crucially, these perspectives are not considered 'rigid commands or rules.' The term 'rules,' often denoting imperatives imposed externally, finds no resonance here. This paradigm shift operates inversely; by looking and thinking differently, you discover stability within yourself (rather than outside of yourself) and live from the inside out. Hence, these seven perspectives do not dictate 'what to think' but offer guidance on 'how to think and perceive.' They are offerings or invitations to experiment with and see what happens when you put them into practice for yourself.
These seven perspectives are as follows:
Everything is information.
Everything is energy in motion.
All change originates in awareness.
Your response to any situation is a matter of choice.
Everything is relative.
Each circumstance conceals an invitation for learning and growth.
Everything is Love.
These seven perspectives are invitations to continuous learning and self-improvement. In the next series of seven blogs, I shall explain each perspective, providing richer context to encourage a deeper understanding. I invite you, the reader, to embrace this exploration of perspectives and to introspectively determine their resonance in your daily life. Let us embark upon this journey of discovery together. Will you join me?